About Me
Real Estate is a personal service business. You don't hire just a company, you hire a person you can trust. For many people, a home is the single largest investment they will ever make.
Million of existing homes are sold each year. Each transaction is different however every owner wants the same thing - the best possible deal with the least amount of hassle and aggravation. Unfortunately, home selling has become a more complex business than it used to be. New seller disclosure statements
, longer and more mysterious form agreements, short sales, foreclosures, and bank owned properties, have all emerged in the past decade. More importantly, the home-selling process has changed. Buyer brokerage -where REALTORS® represent homebuyers, is now common nationwide, and good buyer-brokers want the best for their clients and put their clients interested FIRST. The result is that while hundreds of thousands of existing homes may be sold each week, the process is not as easy for buyers or sellers. Surviving in today's real estate world requires experience and training in such fields as real estate marketing, financing, negotiation and closing - the very expertise available from local full time REALTORS® such as myself.
I am very proud to add that I was nominated by my peers at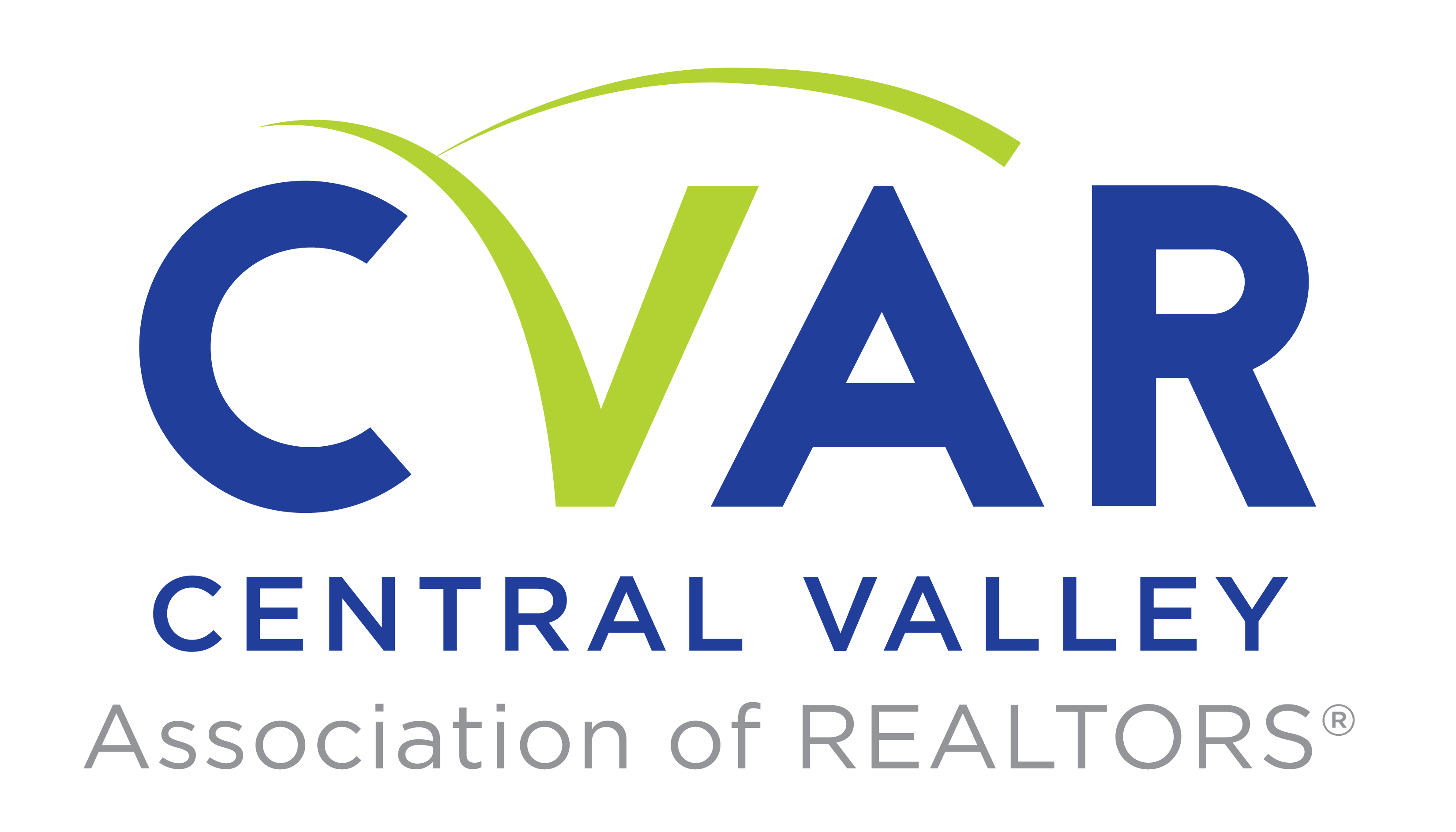 Education Committee, to be the 2016 CVAR Education Committee Chairman. It will be my great honor to continue to volunteer for such an amazing organization.

I appreciate the opportunity to be your trusted advisor in ANY area and ANY transaction! Questions are always welcome with me be it for yourself, family, or a friend.
Melissa...
| Contact Info
Melissa Jimenez
REALTOR®, PMC, C.M.P.S.S., e_PRO®
Realty One Group Zoom
DRE#: 01916015

2140 W Grantline Rd, Tracy, CA 95377